Two beachside hotels on the island of Holbox, Casa Tortuga and Posada Mawimbi, caught fire late Monday night, resulting in the evacuation and relocation of over 100 tourists to nearby hotels.
According to this local news report, the fire began close to Casa Tortuga, which is located on Av. Damero along the main Playa Holbox Beach by the Cariocas Club. The situation escalated around 11:30 p.m. Monday evening as the fire spread, ensuing panic because Holbox doesn't have an official fire department to handle such emergencies.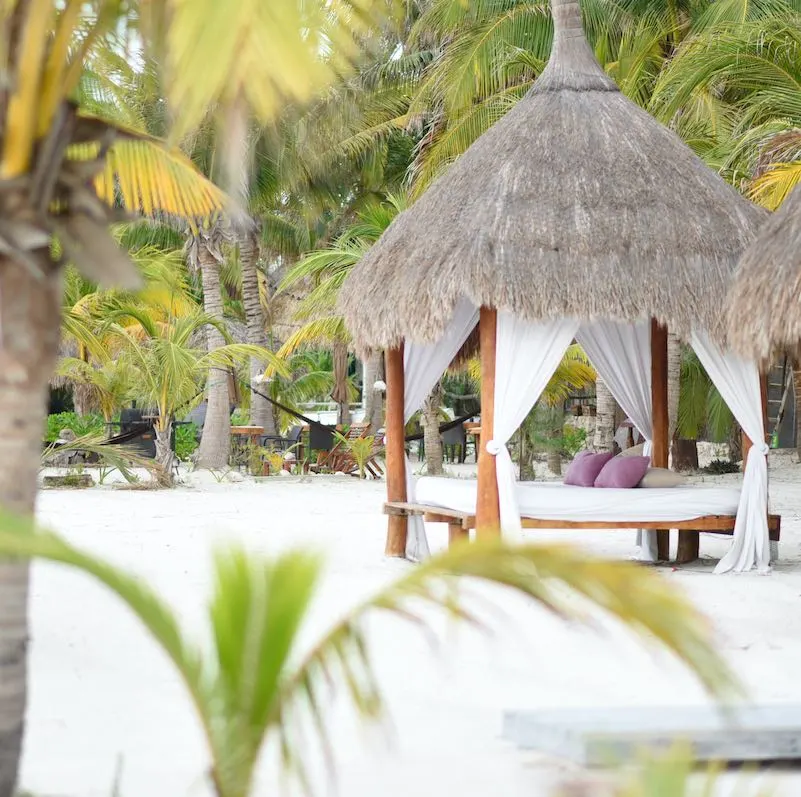 All Hotel Guests Reported As Safe, But Personal Belongings Were Destroyed By Fire
It was then reported Tuesday afternoon that Casa Tortuga along with the hotel property adjacent to it, Posada Mawimbi, was completely demolished as a result of the fire.
Fortunately, there weren't any fatalities due to the incident. One of the guests did require medical attention, but no major injuries have been reported so far. All of the hotel guests and staff have also been reported safe and were relocated to other hotels nearby. The tourists' personal belongings and travel documents, however, including passports, have been destroyed.
The travelers affected by the fire were mostly from the United States and parts of Europe, including France, Germany, the U.K., Belgium, and Norway. There were over 100 tourists staying at the hotels at the time of the fire. Both hotels were at approximately 85% occupancy, according to the local report.
According to the estimates of Holbox's Hotel Association, the fire resulted in around 108 million pesos in damages, and it will take at least six months to repair.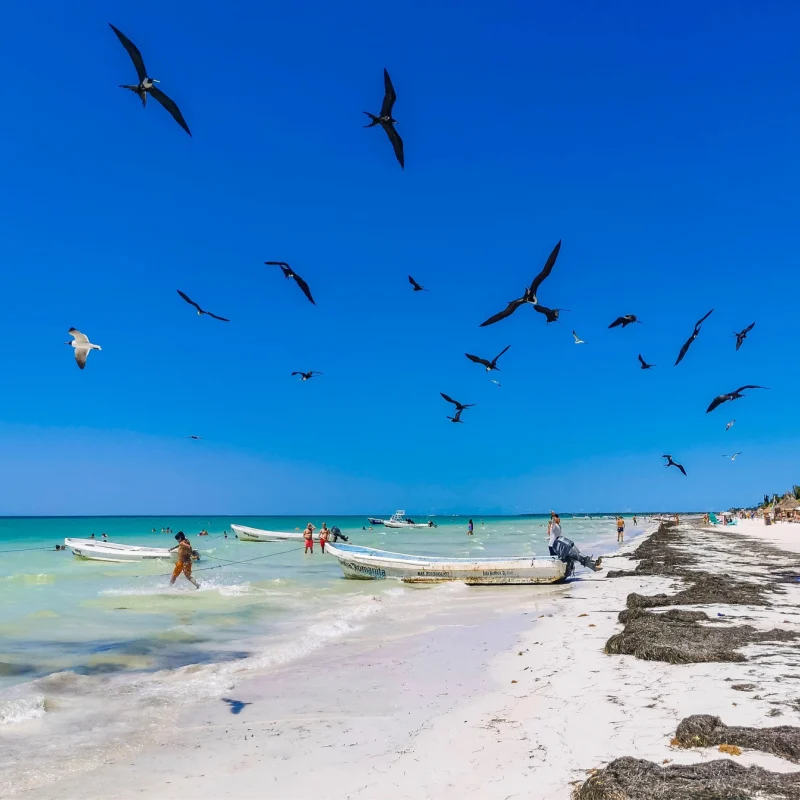 Despite Years Of Insistence, Holbox Island Doesn't Have Adequate Services To Deal With Major Fires
Alejandro Cañedo, president of the Holbox Hotel Association, made the urgent statement that the island lacks many basic services, including a proper fire department.
"Unfortunately, we are going to go out worldwide with bad news about the fires in Holbox and that we lack services on the island. Many people are going to ask themselves, well, I am going to go to an island, but what happens if there are no basic services, then that can affect us at the occupancy level", he said.
Some Mexican celebrities and hotel owners had some pushback of their own. Celebrity Raúl Osorio Alonzo, who owns three hotels in Holbox, took to Twitter to call on the authorities to build a fire station on the island.
"Let this remain as an experience to install a Fire Department on Holbox Island and in Tulum as well. It is necessary for these two tourist destinations in Quintana Roo which mostly have palapas and constructions with material from the area. With everything necessary in these cases," as per his tweet, which was posted early Tuesday morning.
Following the hotel fires and pushback, officials have made the announcement that plans will be made to finally build a fire station on the island "as soon as possible."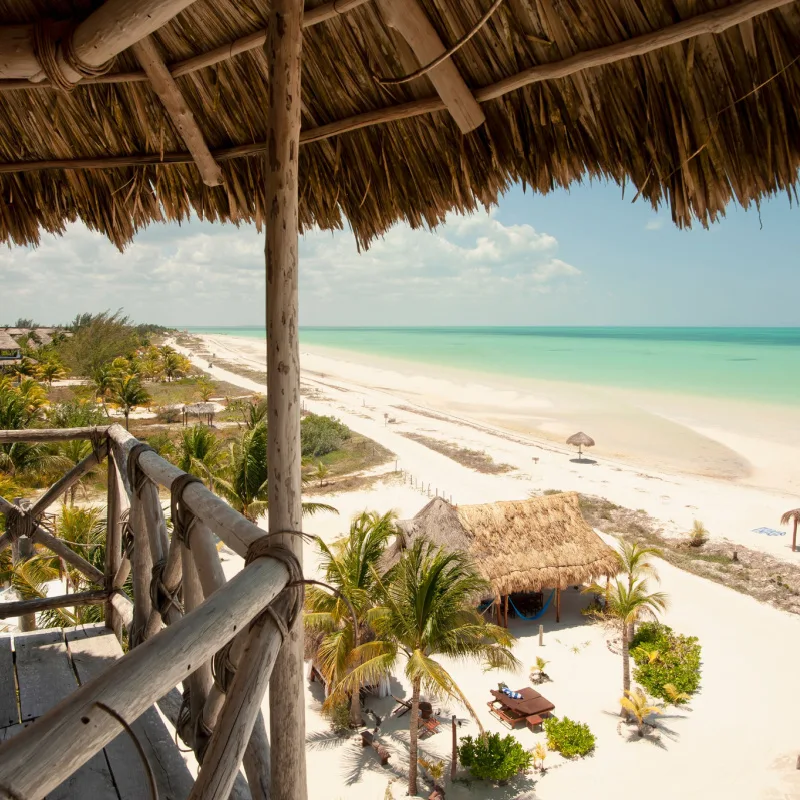 The municipal president of Lázaro Cárdenas, Emir Bellos Tun, stated that he spoke with state officials on Tuesday and the decision has been finalized to build a fire station on Holbox.
"On this occasion, the fire was controlled thanks to the coordinated work with the State Executive, the Secretary of the Navy, the National Guard, and the Municipality. But having the fire station, which the population has been requesting for a long time, will allow us to have a much more effective response time to safeguard not only people's assets, but also their lives," Tun said. The construction start date is yet to be announced, but he said that it will be "as soon as possible."
post source: thecancunsun.com